Follow Us on Facebook
iGIF - Swipe, Live Photo & GIF Keyboard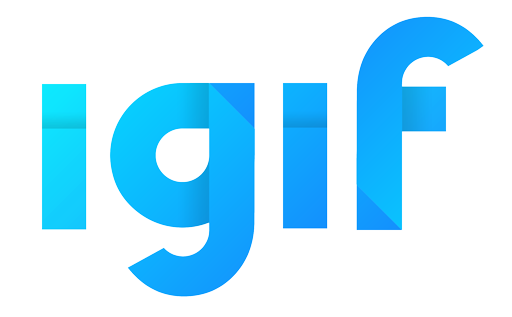 Our iGIF keyboard app makes it easy to use GIFs, Live Photos and Emojis to express yourself. Convert your Live Photos to GIF or video and send them to your friends. Swipe your words faster with our patent-pending technology.
Police Scanner+ Free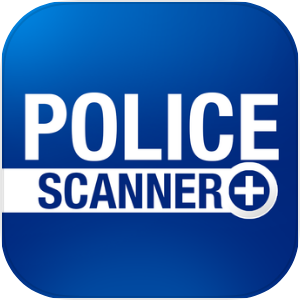 Listen to over 40,000 police, fire, EMS, airport, and railroad stations. We're proud to have the largest collection of police scanners available.
Police Scanner+
Upgrade now to remove ads, get thousands more feeds, get new stations daily, turn your phone into a police siren, download new themes, and gain access to scanner station archives.
Cloud Radio

Listen to all the comedy, talk, sports and music radio stations in the Cloud with Cloud Radio.
Cloud Radio Pro
Upgrade for more stations and more features. Your purchase will directly contribute to the people responsible for providing these stations for you, and our community thanks you for all of the support.